Toronto Caricatures artist caricature Mississauga and Brampton party entertainment
...
Toronto caricature artist and caricatures brampton and Missisauga parties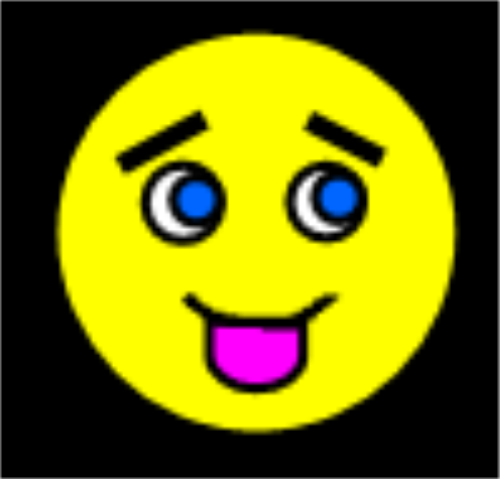 Being ignorant is not so much a shame, as being unwilling to learn
REACTION TO LOVELY CARICATURES......?
TYPICALLY IT IS GOING TO BE, "OH NOOOO! TOO FUNNY!"
ono2funny.com © 2017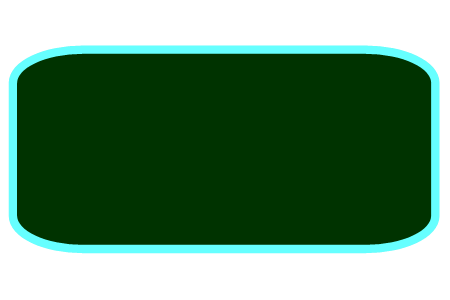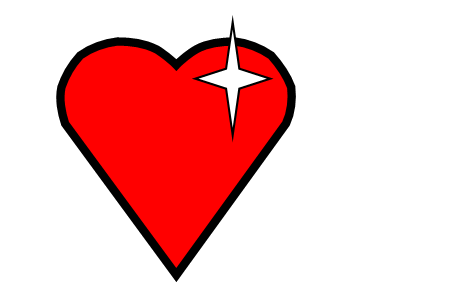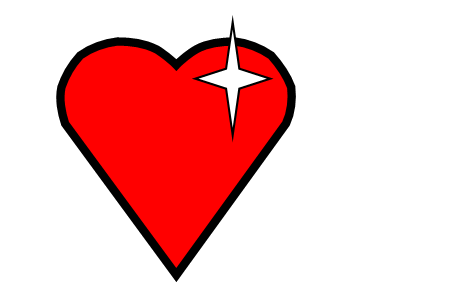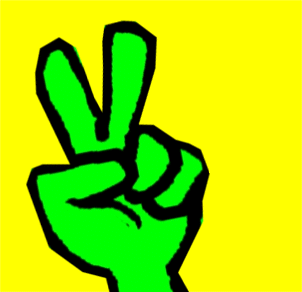 Political Satire Cartoons
Reflecting Political Violations against citizens
*Please be inspired to not tolerate those civil servants who conduct themselves shamelessly against the public.
If you stand for nothing you will fall for anything.
Here is my first major series of political cartoons. Obviously they are protests against current* Toronto Mayor Tory's rampage of taxes and toll-introduction proposals during his 2016 year on the job.
Having lived in several Canadian cities I can conclude that most politicians and most senior level civil servants actually don't give a damn about serving the public unless they are forced to do it out of fear of jeopardizing their comfy golden-handshake jobs.
Worst of all is how most of the public in Canada will mostly rolls-over and accept the demeaning conduct of those political and municipal leaders who have a disparaging attitude towards the public - especially against those who speak up and try to fight the 'Good Fight' to correct the wrongs and injustices imposed by City Hall in corrupt policies and unethical behavior.
Hopefully my cartoons inspires people to not tolerate lousy City Hall actions - and to speak up and pursue making things right - however long it takes; particularly when the system sets itself up to make citizens efforts go nowhere regarding finding justice and making disgraceful acting civil servants fully accountable.
TORONTO MAYOR TORY'S TAX-MANIA 2016 -2017..... THE OPPOSITION STRIKES BACK
At the end of 2017 Mayor Tory's first stage of proposing adding tolls to 2 of Toronto's highways was put to the vote before council. Around 30% of those voting opposed the agenda; unfortunately the rest were shameless in approving it - even though this unpopular was based on a broken promise by the Mayor who in his election campaign made it clear he opposed road tolls. Those voting for the agenda were sheep who did not care how much the public is already suffering with burdens of debts and a myriad of other covert taxes. The public did not show disgust with the broken promise, nor did they or the media interrogate the pro-tax scoundrel at City Hall about the fact that they showed no evidence of working on other alternatives to generating money for the City Hall budget coffers. In Canada the attitude of complacency and accepting the status-quo of allowing anti-public civil servants to be unaccountable is almost as repugnant as the attitude of 40% of Americans on the ballot box who did not bother to vote in 2016.
One councillor has taken up the role of leading the Good Fight against Tory's deceptive, dishonest, and budget-straining taxing agenda against the public.
Outspoken Councillor Mammoliti and his team are currently mobilizing the 'Tory Tax-Busters' campaign to generate a movement amongst Toronto's citizens. My cartooning-satire services are part of that important effort. The corrupt attitude of the giddy-headed 'leaders' in City Hall needs to be dismantled otherwise they will ruin the dreams. hopes, and happiness of millions of Torontonians simply trying to live a normal good life.
IT'S OFFICIAL; JANUARY 2017 - PREMIER WYNNE DECLARES AGAINST TORY'S ROAD TOLL/ BROKEN PROMISE AGENDA.....
HIS FUTURE RE-ELECTION BIDS ARE NOW IN DIRE STRAITS. THE PEOPLE WIN.
Tory and his flock of submissive council support gets stinging defeat of their covert tax/road toll plot to further financially burden Torontonians.
REMEMBER THE 9 MAVERICK COUNCILLORS WHO FIRMLY OPPOSED THE UNFAIR ROAD TOLL PLOT. THEY STOOD UP FOR THE CITIZENS.